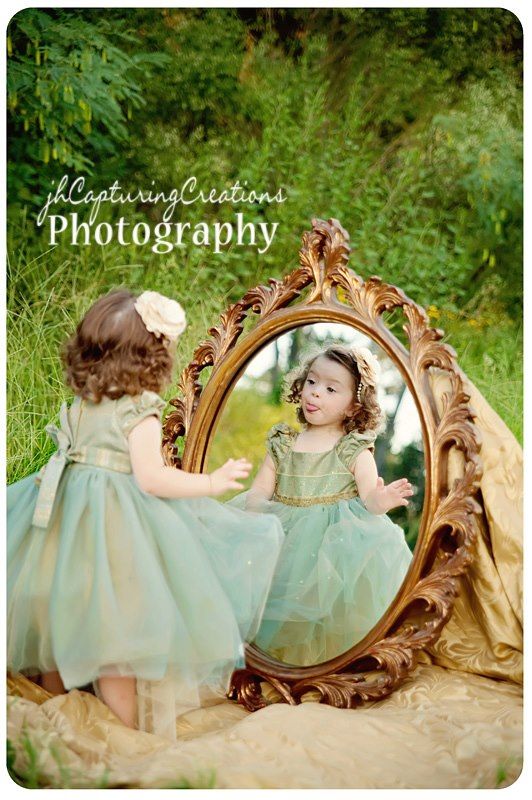 We are thrilled to have so many families behind our campaign that encourages all advertisers to use individuals who happen to have disabilities in advertising all the time. We could not make this happen without all of you!
With it being Down Syndrome Awareness Month we are thrilled to celebrate with the families who have a child or a loved one with that rocking extra chromosome. It is up to you to make a difference this month. So be loud so that you are heard and celebrate that amazing individual who has changed the way you look at the world. The person who helps you define beauty. I am excited to see what this month brings! Don't forget to share with us your missions, blog posts, pictures, what ever you might use to celebrate that loved one! We love reading your posts and hearing from you! It inspires us to continue and keep working for what is right.
We here at Changing the Face of Beauty are very excited about the partnership we have with IDSC and our National Billboard Campaign we just launched together at the end of last month! This is yet another way for us all to share our loved ones with the world. I firmly believe the more our children are out making a difference the more they will be accepted in our society. Our children are beautiful no matter what diagnosis they were born with. They matter and we celebrate them this month!
Keep your photos coming! We love watching the gallery grow! If you are interested in having your child become a part of Changing the Face of Beauty please send 1 professional picture to katie@changingthefaceofbeauty.org with their NAME, AGE and LOCATION in the subject line. We will get them added to the gallery as soon as we can!
Also for photographers! We love to see our list grow! If you are interested in donating your time to Changing the Face of Beauty please send your name and contact information! We would love to add you!
Happy October Everyone!
PS if you would like to sponsor a billboard please check out
IDSC
and click donate and note that donation for the National Billboard Campaign. Lets get this message out there together!