WOW what a year it has been and continues to be! We are over whelmed by the media attention our campaign has had and continues to receive. Our goal was always to continue the conversation about integration in the media and advertising as well as encourage others to do the same.
Why isn't advertising more integrated?
Our Campaign has been featured on........
Huffington Post 3 times!
Article 1
Article 2
Article 3
Chicago Tribune
The Today Show
Today online
ABC News
Good Morning America
FOX News
People Magazine
Redbook
Buzzfeed
Babble
To name a FEW!
We are continually looking for new opportunities to assist companies with a more integrated media message. If you are in need of help in finding talent please contact us and we would be happy to help you through our social media channels. If you are looking for opportunity in modeling feel free to contact our partners because we are not a modeling agency.
Markus Giolas at
Real Talent, Inc
here in Chicago. He is a staffing agent and can guide you.
Gail Williamson at
Down Syndrome in the Arts and Media
in Hollywood. She has and continues to be an excellent reference for models of all abilities nationwide.
Please do connect with us on
Facebook
, we often share open casting calls for our own projects as well as other projects shared with us.
Here is a sample of our most recent work.
"Back to School 2014"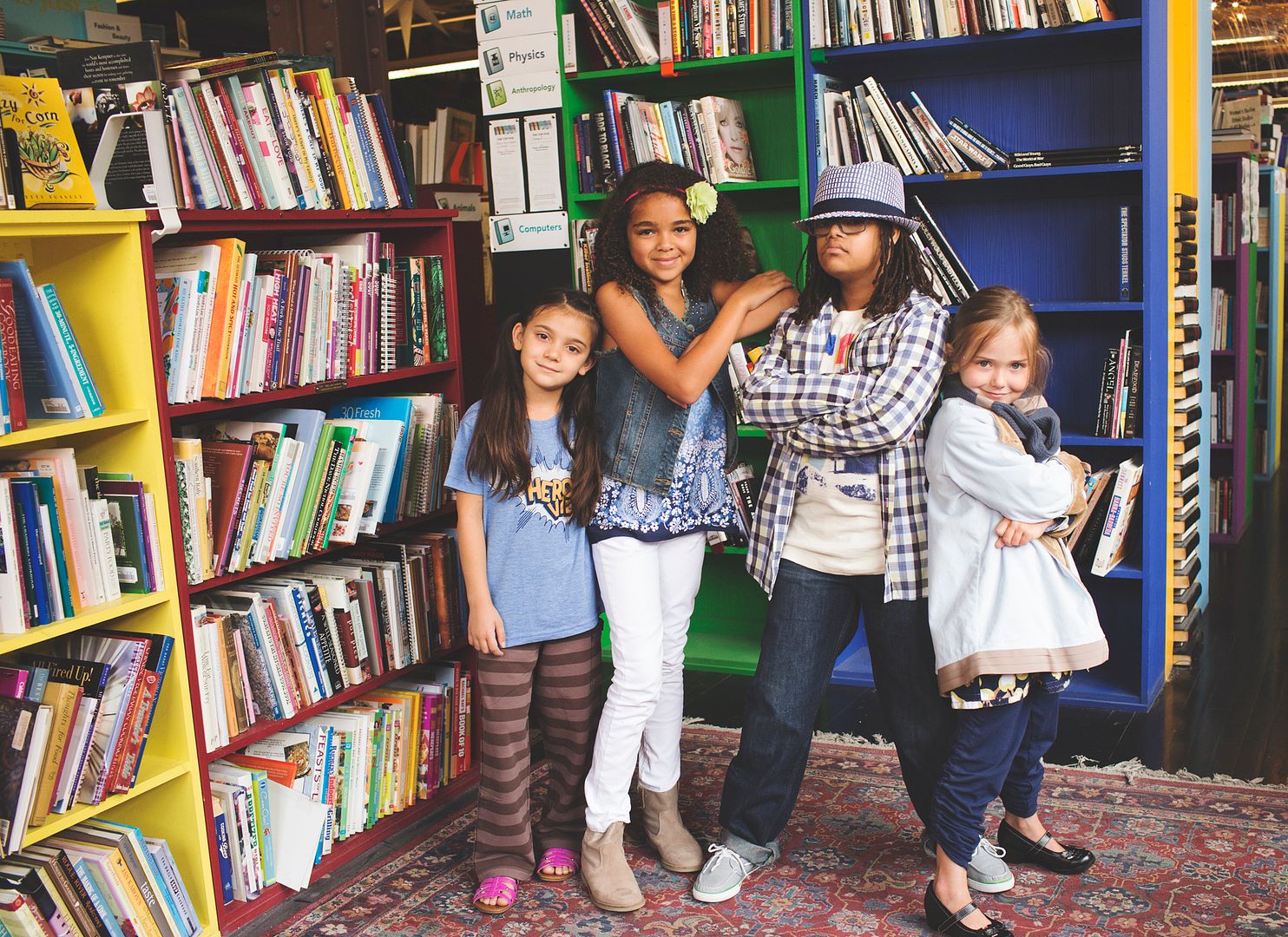 Our goal was to create images that included models of all abilities. We felt it was important for all children to be able to relate to the back to school imagry. If you would like to see more of this shoot as well as a behind the scenes video you can check out
Special thanks to RUUM, TEA Collection, The Good Ones, Seam Collection, and CHOOZE for styling our gorgeous kids!
Thank you for visiting our site and feel free to look around! Don't leave without connecting with us as well as checking out our gorgeous gallery of children and young adults of all abilities!